The E.D. Party Has Been Canceled. No One's Coming.
The Original Male Enhancement
Gummies

Stand Up To Erectile Dysfunction With Boner Bears.
Male Sexual Health Gummies, Deliciously
Tasty For The Declious Night Ahead.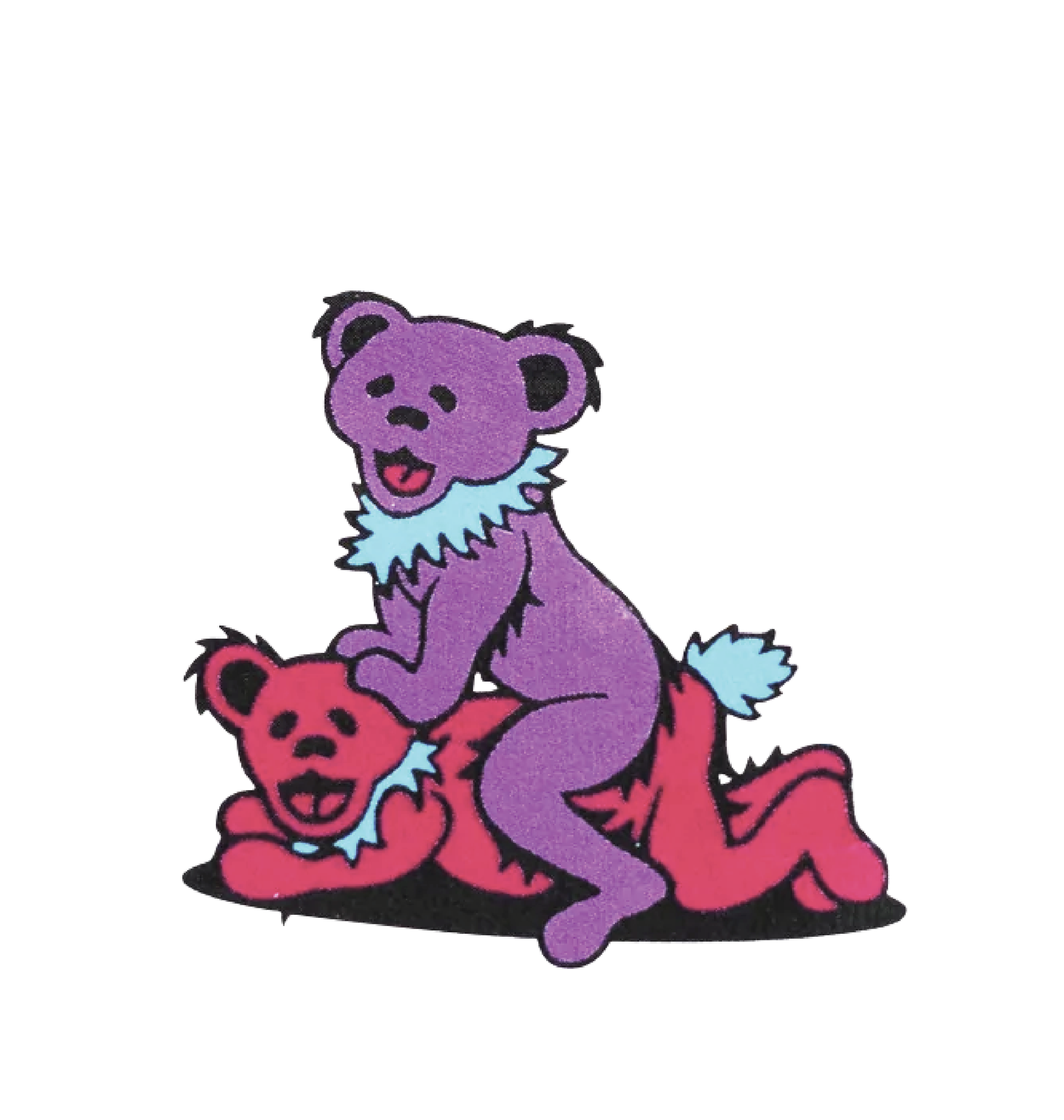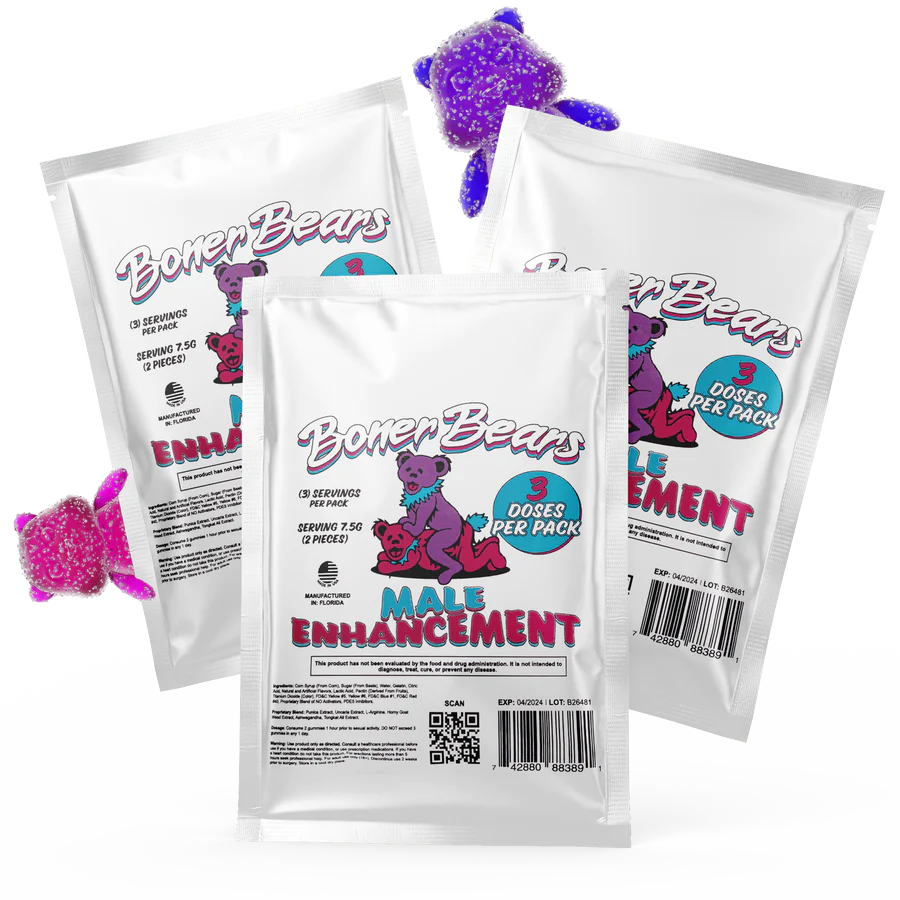 Stay in the Game,
Even After the First Release.
Boner Bears ...
The only Bear for Your Boner

Male Libido Gummies That
Are Sure To Have You Coming Back For More. Boner Bears. Because You Deserve It, And So Does She.
Let's Talk About Erectile Dysfunction

Erectile dysfunction can be hard to talk about, and even harder to beat (see what we did there?) However, the reality is that 1/10 adult males suffer from E.D. for an extended period of time, almost 30 million Americans, and the result is long sleep-filled nights. That's why we created Boner Bears, the male sexual enhancement gummies meant to keep you standing tall. We used the best ingredients sourced from around the world to create a natural, effective line of male enhancement gummy supplements so that you can stand up against erectile dysfunction.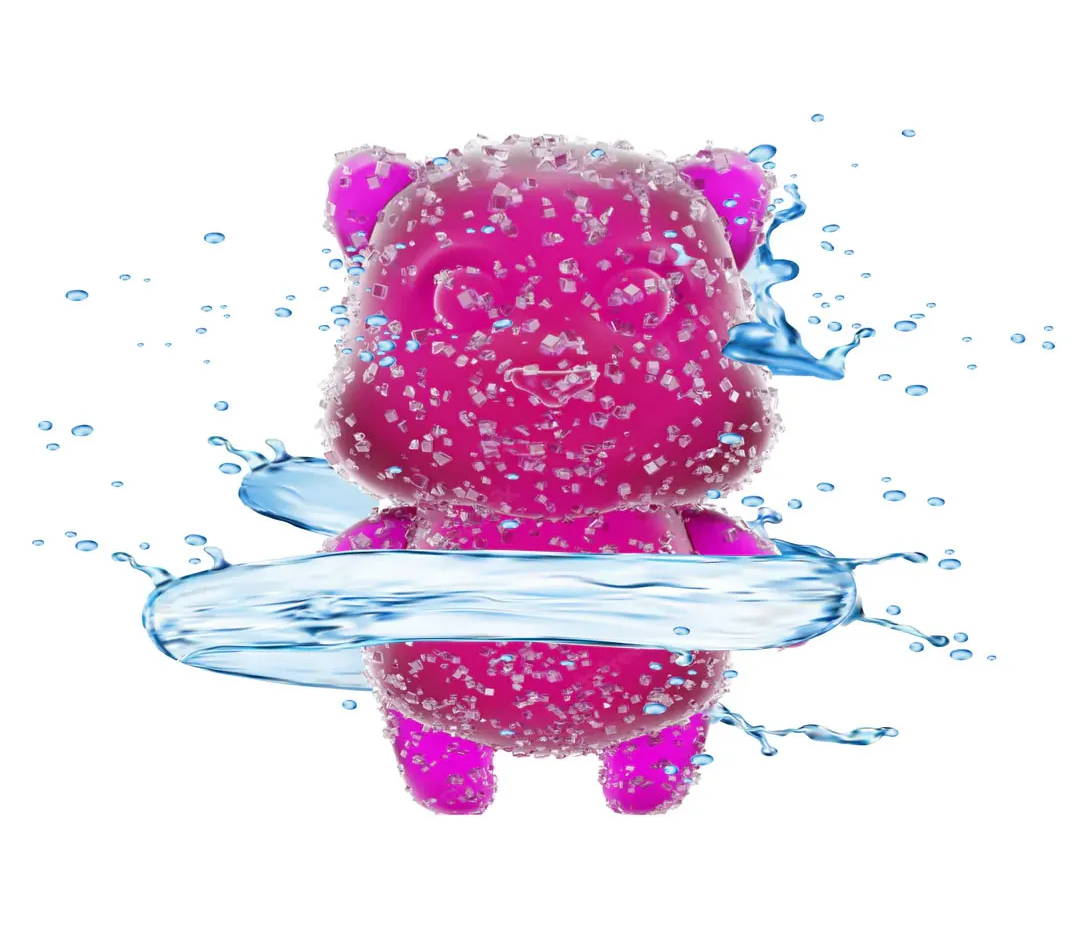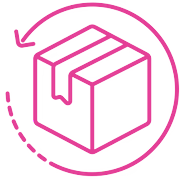 Get Free Shipping On All Qualifying
Orders over $100.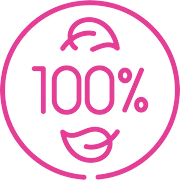 Boner Bears Are A Proprietary Blend of
Organic Ingredients.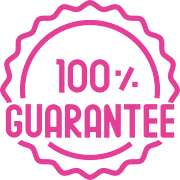 We offer a 30-Day Money-Back
Guarantee on Our Boner Bear Product
We offer a 30% Discount to all new
Boner Bear Subscribers
What's Inside The Boner Bears

We won't stand for limpness, but that doesn't mean we want to pack our bodies full of harmful chemicals. Our ingredients are natural, organic, and completely proprietary to Boner Bears, meaning you won't find them anywhere else.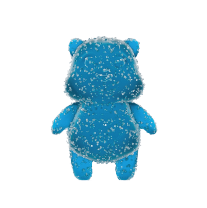 Natural Extracts &
Amino Acids
Uncaria and Punica, as well as Amino acids like L-Arginine which improve circulation, and have been known to help keep hard-ons hard.
Tongkat Ali also called "longjack", is a herbal supplement that gets its name due to its quality thought to enhance male fertility, athletic performance, and muscle mass while improving low testosterone.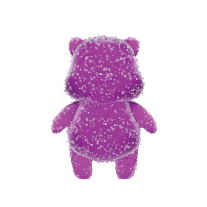 Our male enhancement gummies have also been designed with Ashwagandha, an ingredient that has long been thought of as an adaptogen plant, helping the body feel physically and mentally calm. Keep calm and stay hard, with Boner Bears.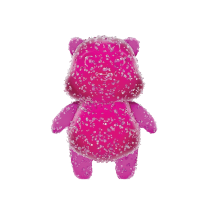 Traditional Chinese medicinal herbs like Horny Goat Weed Extract, (yes that's its real name). This works to inhibit PDE5, which is an enzyme that can block the dilation of the arteries of the penis. Basically, what we're saying is that Horny Goat Weed Extract can create some serious wood.
What Are You Waiting For?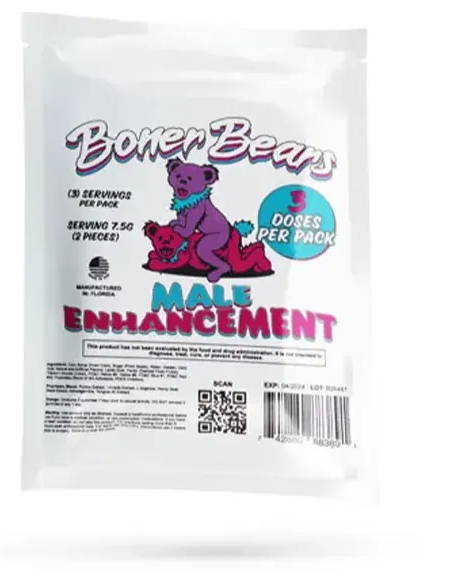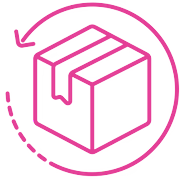 Why Women Love Boner Bears
Behind every great man is an even greater woman, and behind every happy woman is great sex. If the man in your life is struggling with erectile dysfunction, you may be looking for a little help.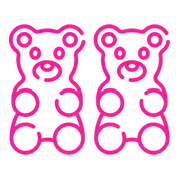 One to two gummies will boost sexual performance and do not exceed more than three gummies in 24 hours. Don't worry, you won't need any more than two ;).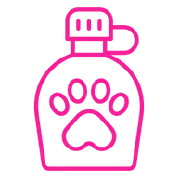 Stay Thirsty, & Drink Water!
Our gummies are meant to be taken with water, so be sure to drink at least a 12oz glass of water but the wetter the better.
Do not mix Boner Bear Gummies with
other supplements or medication.


Wondering Why No One Ever Told You About Boner Bears Gummies?

Don't worry, it probably just never came up.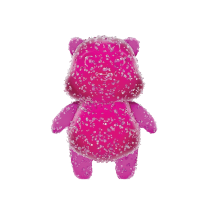 Subscribe & Save On Boner Bears
Want To Be A Bigger Man Each and Every Month? Boner Bears Gummies are now available as a subscription!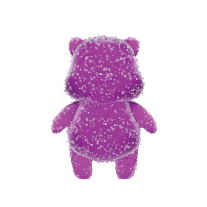 Save On Gummies While Getting All The Boners
Subscribers save 30% on Boner Bears, the gummies that make sex fun.
Sex Feeling Stressful?
We Can Help!
Consume one or two Gummies one hour prior to sexual activity and feel relaxed, calm, and oh so confident.