Boner Bears
JUST PAY SHIPPING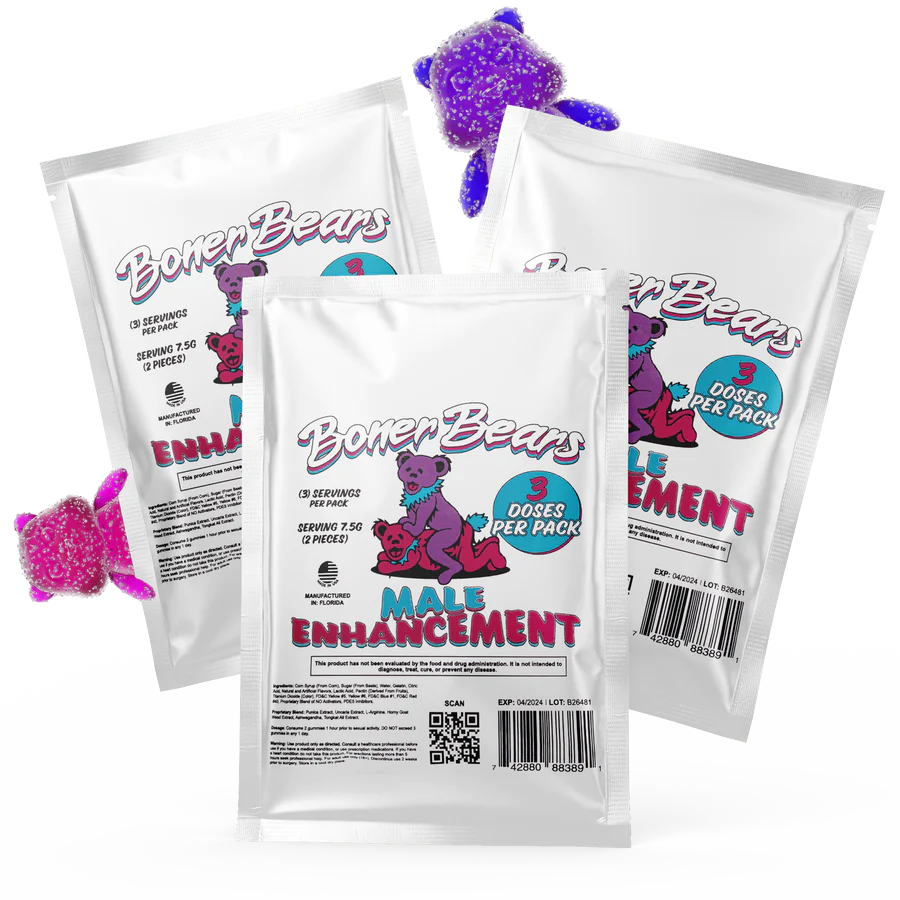 Over 5 million gummies sold!

More than 600 5 Star Reviews
dAd esse blandit periculis per. Eos at prima voluptua fabellas, his eruditi gloriatur definitiones cu. Ad esse blandit periculis per. Eos at prima voluptua fabellas.

What people are saying
about Boner Bears

You've got 206 bones in your body…Our gummies will give you one more.

Boner Bears contain a unique proprietary formula made with ingredients derived from botanical and herbal sources that support enhanced arousal and sexual stamina.
These tasty powerhouse gummies look innocent, but pack a punch. They feature new technology that utilizes a fast and easy delivery system for maximum blood flow where you need it.
Formulated with natural Nitric Oxide activators and PDES inhibitors, Boner Bears remove worries about being able to perform and will deliver the extra boost you've been wanting.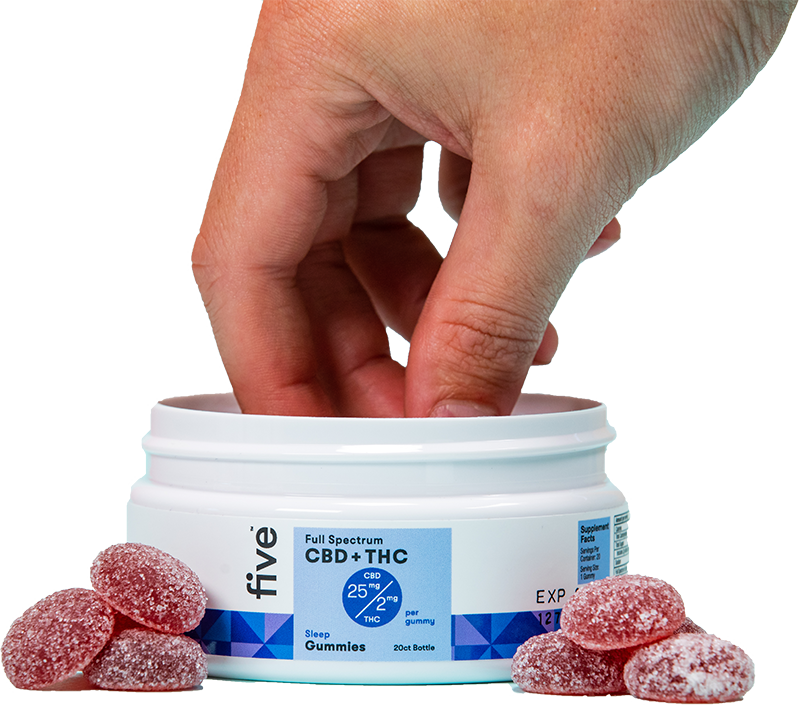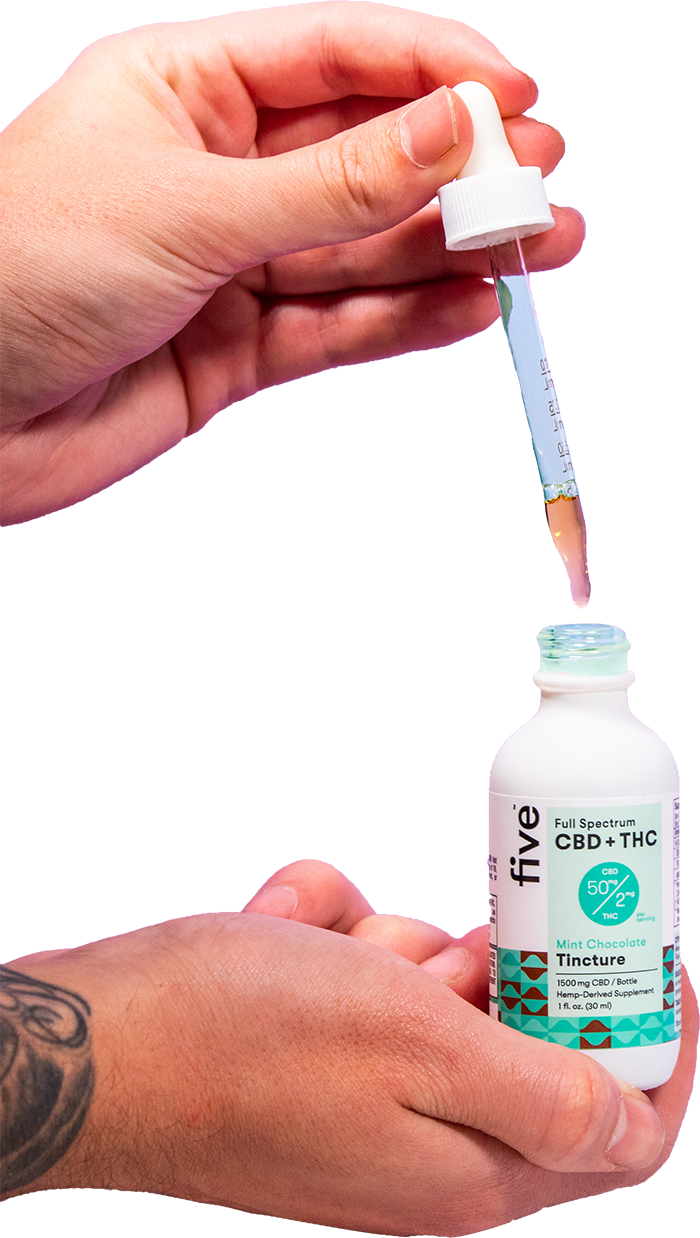 Take two Boner Bears Gummies one hour before sexual activity to help boost energy, libido, and sexual performance. Consume at least 12oz of water and stay hydrated. Do not exceed three gummies in a 24 hour period.* 
How does it get where it needs to go?
It maximizes blood flow. If blood isn't able to flow unobstructed to the penis, it can prevent an erection, causing your hard on to be lost prematurely, or reducing its overall hardness. Boner Bears assures that doesn't happen by promoting healthy engorgement. 
Yes. The gummies have a cumulative effect which means the benefits become stronger with continued use. Boner Bears facilitate your rock hard erection when you want it, plus the staying power to perform for hours on end without long recovery periods.
*Results may vary. Always consult your doctor before using any
supplements or if you take other medications. 
Here's your opportunity to try Boner Bears– for FREE.
Get your FREE Boner Bears now, while supplies last. Just cover shipping. 
The Boner Bear
difference:

Get hard naturally, no Rx required

Keep your erections longer

Boost your sexual confidence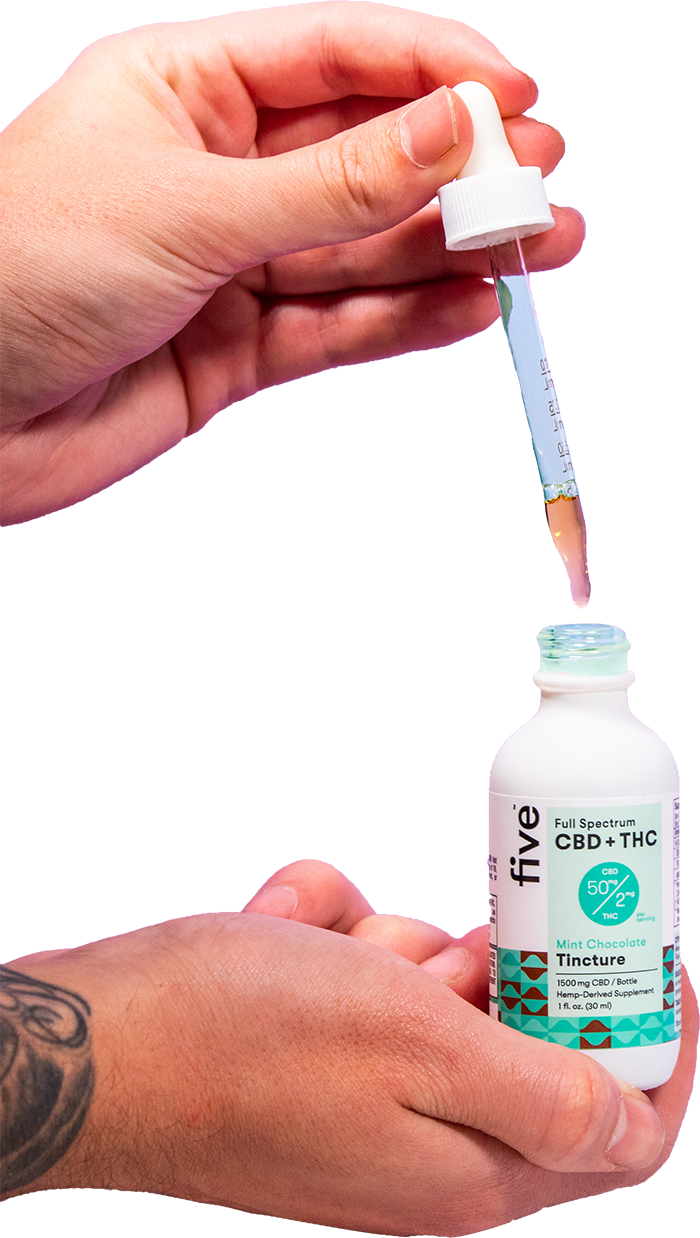 Face it, no guy wants to try to shoot pool with a rope. It's embarrassing. Sucks big time (and not in the good way). That's why we created Boner Bears– so that doesn't happen. We are committed to always bring you the highest quality products made with all natural ingredients, sourced from around the world, to support your maximum sexual satisfaction.
Our gummies are convenient, taste great, and according to our legions of customers, they're very effective.
What are you waiting for? Hurry and take advantage of this special offer now.